We find sustainability very important. Therefore we work on a clean world.
Wecovi is good for people, the environment and businesses.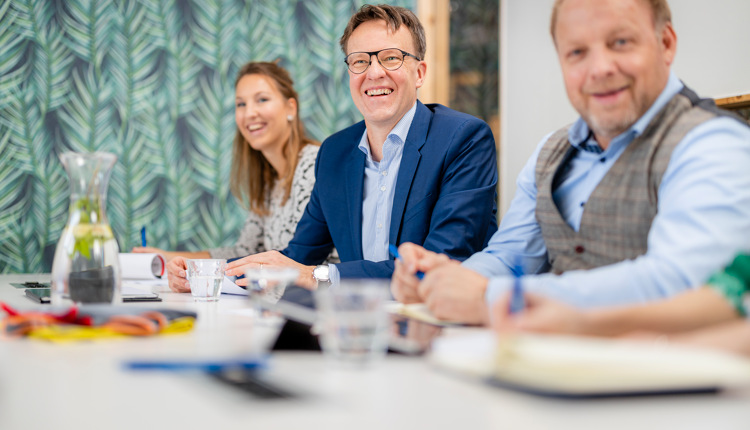 Good for people
We value and respect each other. The same code of conduct applies to all Wecovi employees and suppliers. We are against child labour, discrimination, harassment, violence and sexism.
Wecovi creates jobs for people with a disability and also sponsors sport and culture locally. We also support charities such as the Ronald McDonald House in Zwolle.
Good for the environment
We take care of the earth. Wecovi uses green energy and reduces energy waste through smart lighting, 900 solar panels and modern heating. A bicycle courier takes care of our incoming and outgoing mail. If we already print, then only double-sided and on responsible FSC paper.
And do you know our Nordic Eco-certified microfiber products? These are extremely strong and meet the most stringent requirements regarding health, environment and climate. We are really proud of that.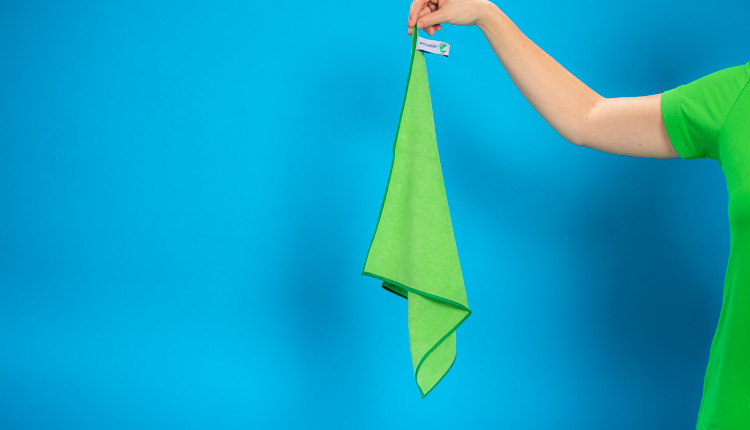 Good for the company
We believe in satisfied employees. If they feel comfortable, they also perform better. Everyone benefits from that. It is good for the customer and therefore for our company. That is why Wecovi likes to invest time and money in them.
If we save on something, especially energy consumption.
Our sustainable solutions
Innovation is in our blood. Our products are not only powerful, but also sustainable. Precisely what the professional cleaning word demands. Take for example our biobased cleaning cloths, which has received a important TÜV-certification. Or take a look at our floorpads, made of recycled plastic. Together we make the world a cleaner place.