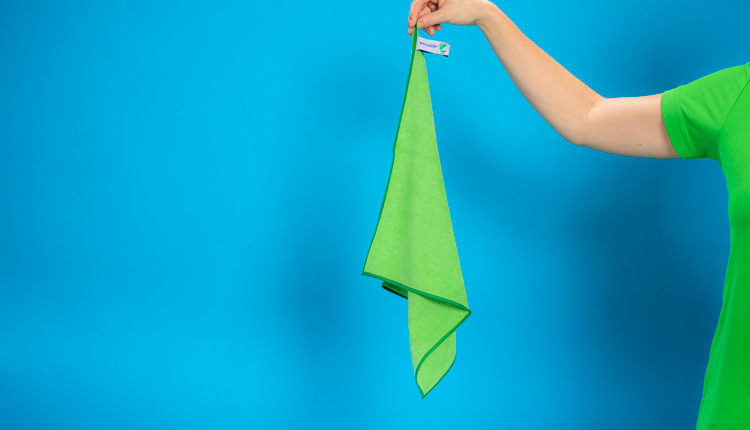 Wecoline Microfibre Nordic Ecolabel
Cleaning specialists work daily with the Wecoline microfibre concept.
The microfibres penetrate the pores of the surfaces to be cleaned. With just a damp cloth and clean water you reach a perfectly hygienic result.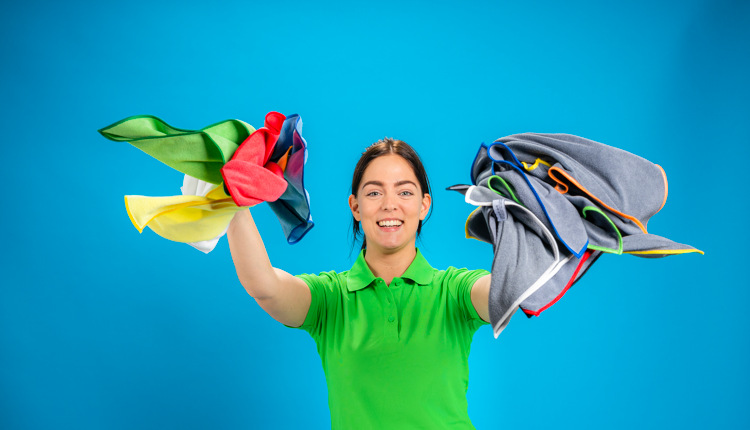 The advantages of Wecoline microfibre are listed below:
Faster and more ergonomic to use
Cleaner and streak-free result
Applicable in any environment and for all daily pollution
Durable partly because the cloths are at least 500 times washable
Less chance of method errors
Why Nordic Ecolabel?
If you work with Wecoline microfibre, you work with an inventive cleaning system based on the unique properties of microfibres. The microfibres penetrate the pores of the materials to be cleaned and therefore have a surprising effect. Working with Wecoline microfibre and water is a sustainable way of cleaning because the consumption of cleaning agents is greatly reduced.
Since 2014, the Wecoline Nordic Ecolabel microfibre cloths and mops have been used by many cleaners every day with pleasure. The Nordic Ecolabel guarantees broad sustainability. In addition to health, environmental and climate criteria, the product has high quality requirements. For example, the Wecoline microfibre products for certification have been tested on:
Hygienic and cleaning effect
Absorption capacity
Colour fastness
Shrinkage resistance
Wear and tear
This certification guarantees the long life of these microfibre products. These specific and important criteria not only guarantee an environmentally conscious product, but also a well-executed cleaning process. Moreover, not only the production process or the use of the product is assessed, but the entire life cycle of the products. Something that is absolutely essential in daily cleaning. Nordic Ecolabel regularly reviews its criteria due to developments in the cleaning world.
With the Nordic Ecolabel you can really show that you work with sustainable and quality products.
Know how best to clean with Nordic Ecolabel products?
View the instruction cards here:
Microfiber cloths
Microfiber Mops
Instruction on how best to clean with the Wecoline microfiber?
Our Wecoline Account Managers like to think along with you.
Nicola Williams
Accountmanager UK
"I am happy when my customer is more than happy."
Want to read more about our innovations?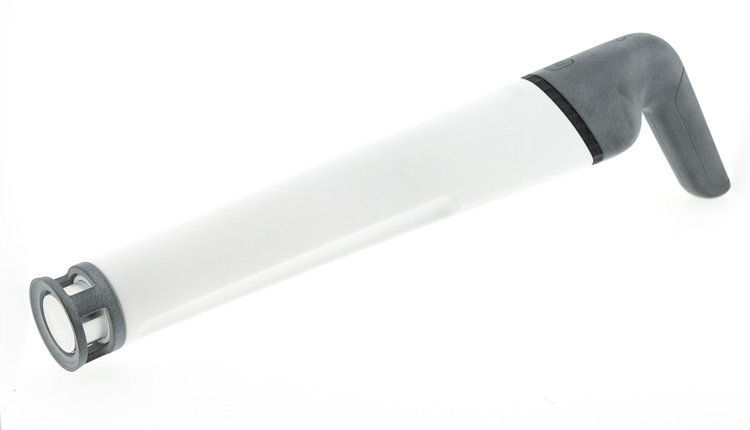 BubbleFlush
Cleaning toilets without using environmentally harmful cleaning agents?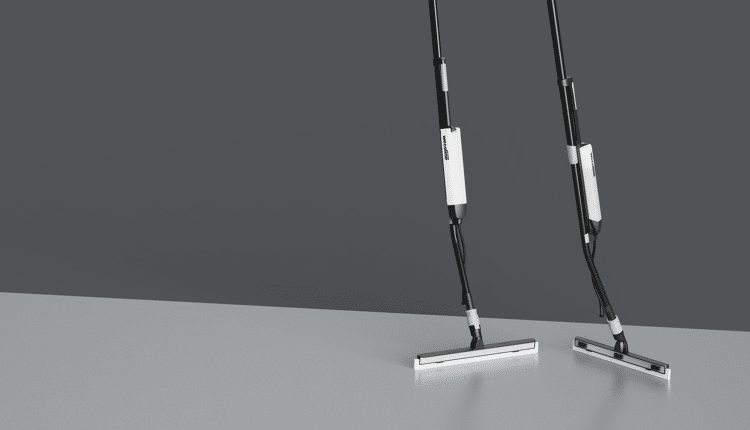 Wecoline Carabao flat mop concept
Want to change mop sides more quickly and exert more pressure when cleaning the floor?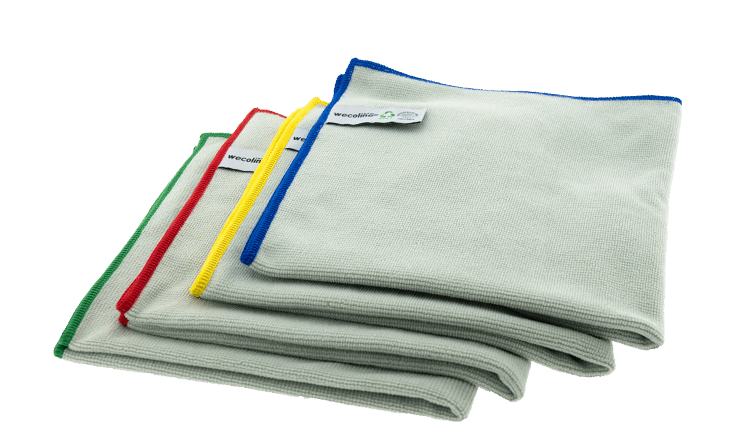 Wecoline 3R microfibre cloth
The Wecoline 3R microfibre cloth. Recycled, Reuse and Reduce.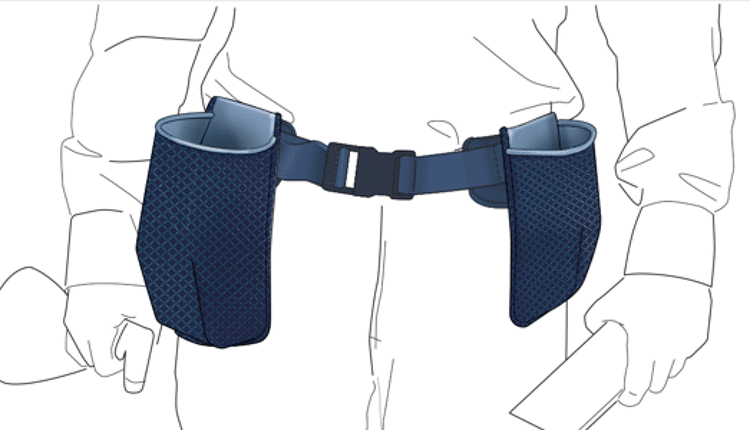 Wecoline belt bag
All cleaning materials easily at hand.