Wecoline 3R microfibre cloth
Proud of this new innovation in the Wecoline range: the Wecoline 3R microfibre cloth. Recycled, Reuse and Reduce.
Working on a clean world, that is now possible even more sustainable with the Wecoline 3R microfibre cloth.
Working with Wecoline microfibre and water is a sustainable way of cleaning because it reduces the use of cleaning chemicals. With this new introduction, you clean truly sustainably and contribute to a clean world. How?
The first R equals Recycled. The material the cloth is made of is 100% recycled polyester, also called rPET.
The second R equals Reuse. These cloths are washable up to 500 times.
The third R equals Reduce. Reduce the impact on the environment. No less than 64 PET bottles are used to produce 1 kilo of this cloth.
This cloth will soon be provided with the Nordic Ecolabel. This environmental label guarantees the complete life cycle of a product and certifies on the basis of criteria that apply specifically to microfibre products. These include absorbency, colour retention, dust and dirt removal and micro-organism reduction (nordic-ecolabel.org, "Nordic Ecolabelling for Supplies for microfibre based cleaning"). So you clean with sustainable and quality products.
In addition to the expected Nordic Ecolabel, this cloth has the GRS label. The Global Recycled Standard indicates that the social, ecological and chemical impact of textile products has been checked.
Want to read more about our other innovations?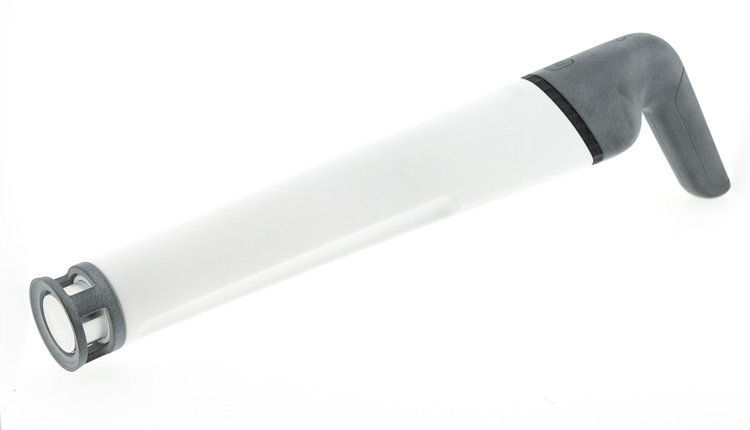 BubbleFlush
Cleaning toilets without using environmentally harmful cleaning agents?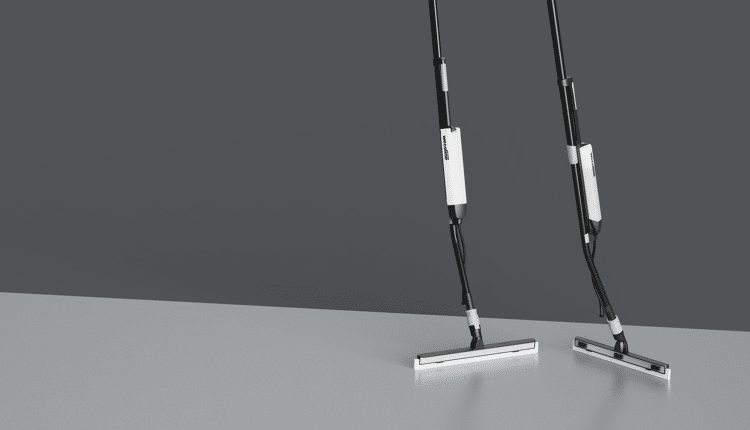 Wecoline Carabao flat mop concept
Want to change mop sides more quickly and exert more pressure when cleaning the floor?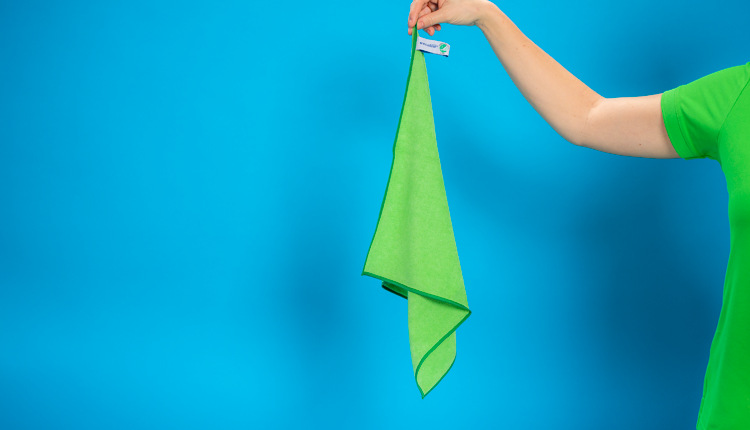 Wecoline microfibre Nordic Ecolabel
Read all about the advantages of the Wecoline Microfibre Nordic Ecolabel.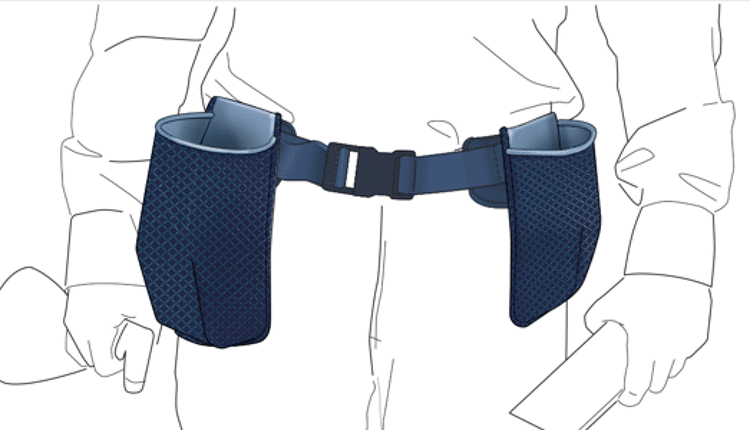 Wecoline belt bag
All cleaning materials easily at hand.