Innovations
Here you can find Wecolines latest innovations.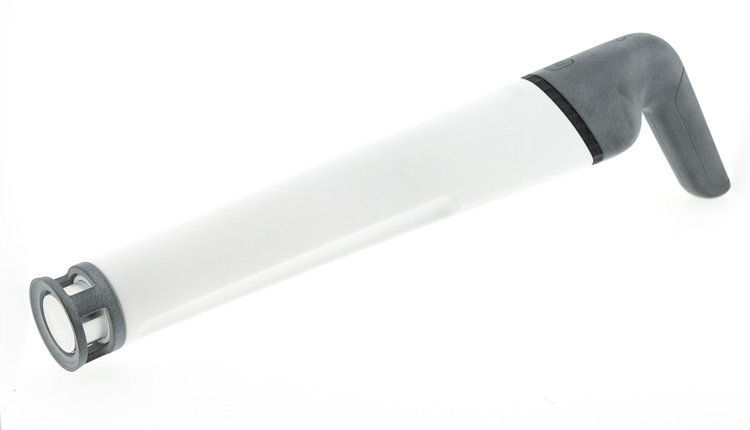 BubbleFlush
Cleaning toilets without using environmentally harmful cleaning agents?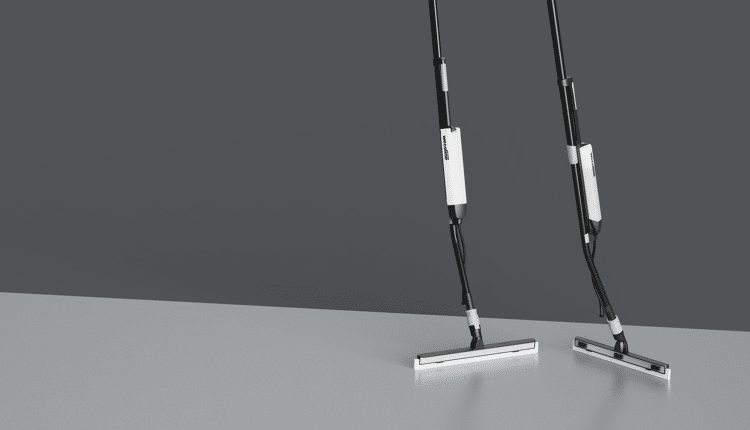 Wecoline Carabao flat mop concept
Want to change mop sides more quickly and exert more pressure when cleaning the floor?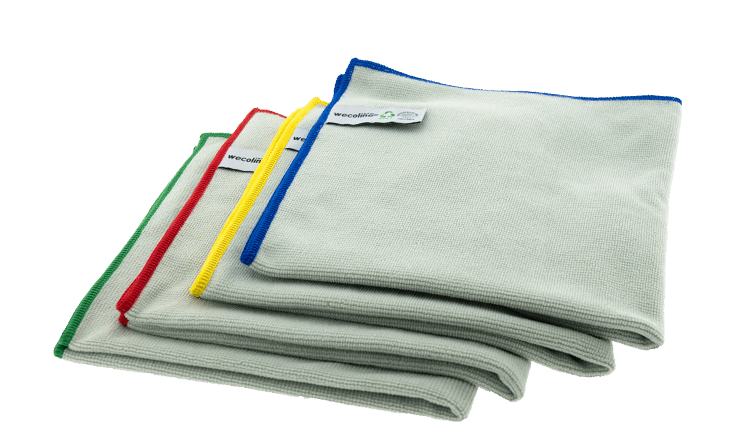 Wecoline 3R microfibre cloth
The Wecoline 3R microfibre cloth. Recycled, Reuse and Reduce.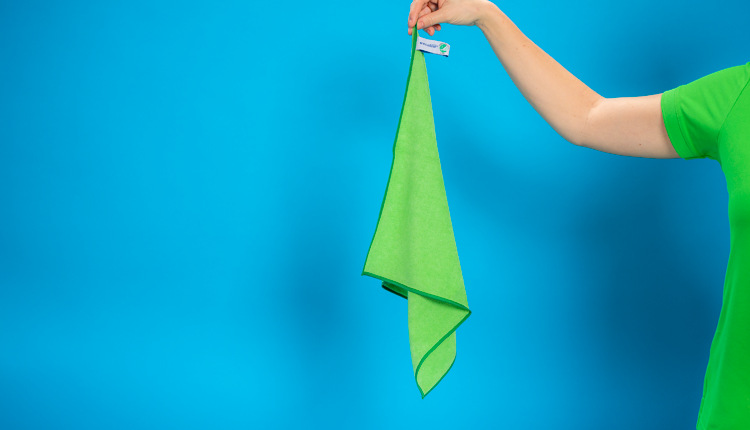 Wecoline microfibre Nordic Ecolabel
Read all about the advantages of the Wecoline Microfibre Nordic Ecolabel.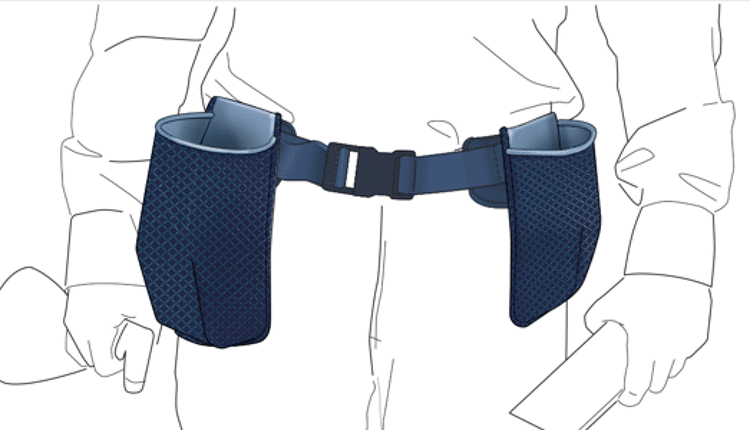 Wecoline belt bag
All cleaning materials easily at hand.