Wecoline for a clean world
Together with you, we are working on a clean world. Find here the Wecoline product range with strong, smart and sustainable cleaning solutions.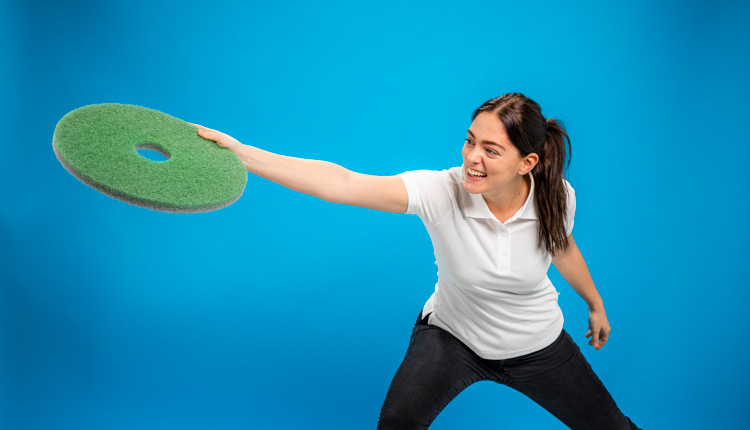 Bright 'n Water pads, cost-saving and environmentally friendly cleaning of floors
So you think it's impossible to clean and maintain dirty floors in shops, schools, airports, warehouses and factories with only water? Then it is about time to get to know the Bright 'n Water pads from Wecoline! With this collection of diamond pads you can strip, clean and polish all kinds of floors.
Latest news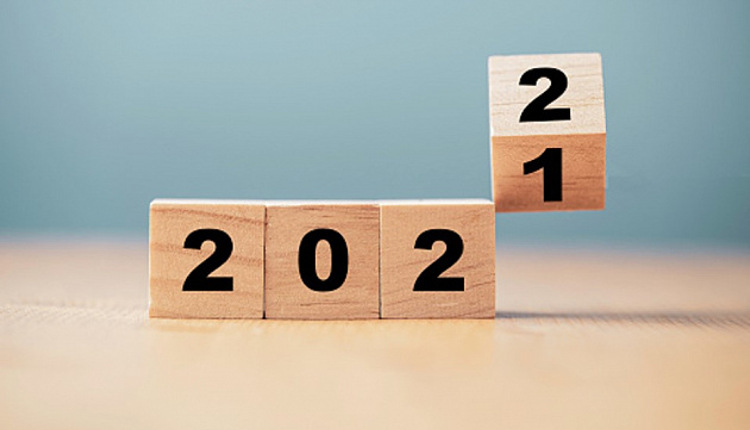 Online ordering: Quick and easy
Through our ongoing customer satisfaction survey, we are gaining insight into Wecoline's areas for improvement. One of the focus areas we continually measure is how our customers experience the online ordering process.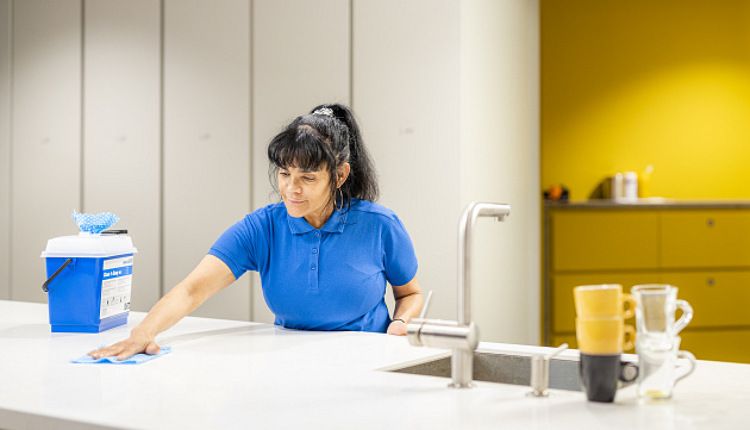 Wecoline obtains the medical CE mark on Clean 'n Easy interior & hygienic cloths
On 1 June, Wecoline obtained the medical CE mark on Clean 'n Easy interior and hygienic cloths. And we're proud of that.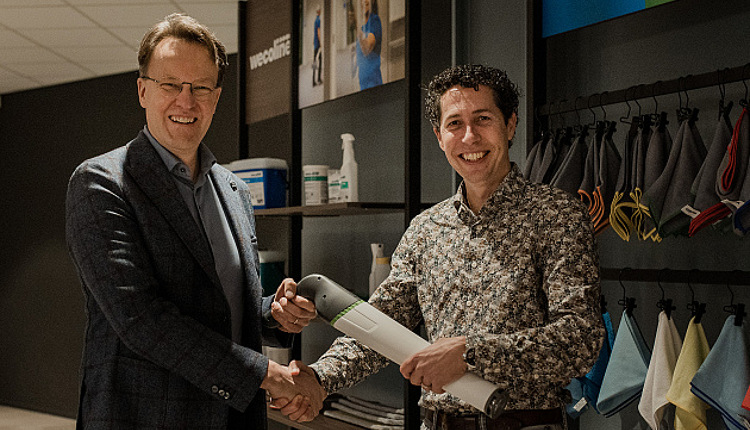 TranZero and Wecovi enter into exclusive partnership for BubbleFlush
We are proud to inform you about our exclusive cooperation with TranZero regarding the BubbleFlush. The cooperation for this innovation started in the spring of 2021.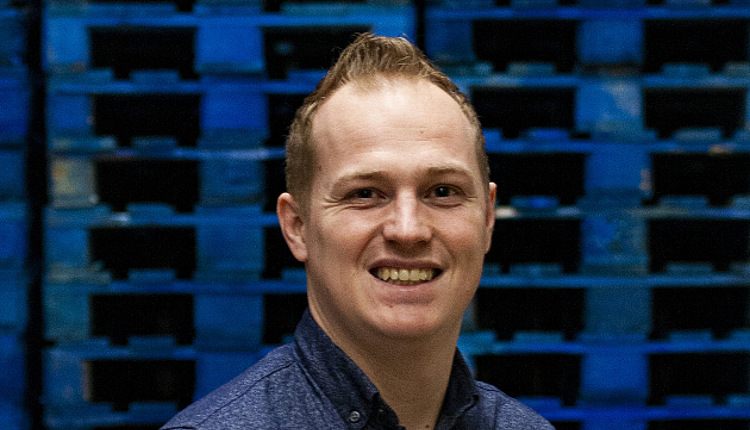 Logistics manager Thomas van Ieperen speaking
Thomas van Ieperen lives in Zwolle, five minutes away from his work. He works as a logistics manager and has been working at Wecovi for 8 years now.