Wecoline for a clean world
Together with you, we are working on a clean world. Find here the Wecoline product range with strong, smart and sustainable cleaning solutions.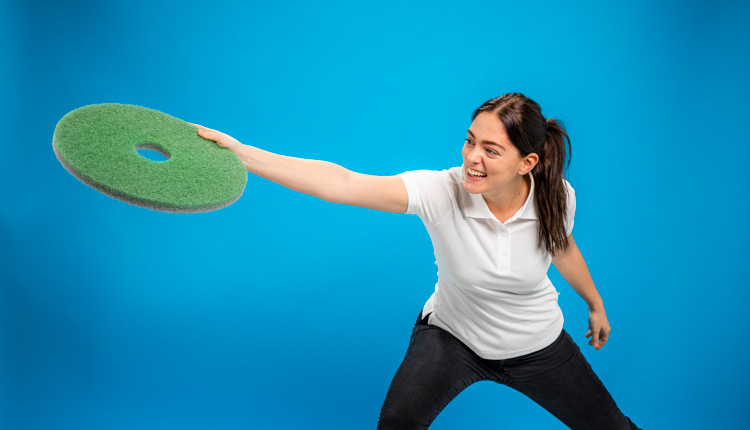 Bright 'n Water pads, cost-saving and environmentally friendly cleaning of floors
So you think it's impossible to clean and maintain dirty floors in shops, schools, airports, warehouses and factories with only water? Then it is about time to get to know the Bright 'n Water pads from Wecoline! With this collection of diamond pads you can strip, clean and polish all kinds of floors.
Latest news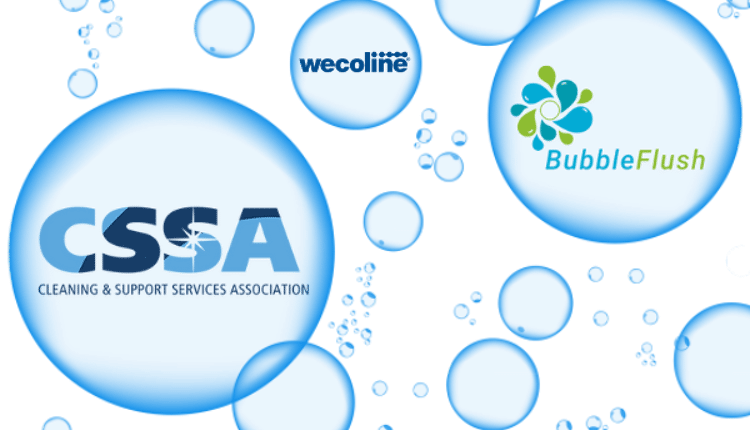 CSSA Innovation Showcase
Toilet cleaning without chemicals? It's possible with the BubbleFlush! More and more people are becoming convinced about the power of ultrasonic toilet cleaning. This patented product, The BubbleFlush, uses ultrasonic vibrations. These vibrations create small powerful air bubbles in the water that eventually implode with force to remove lime and attached dirt in a flash.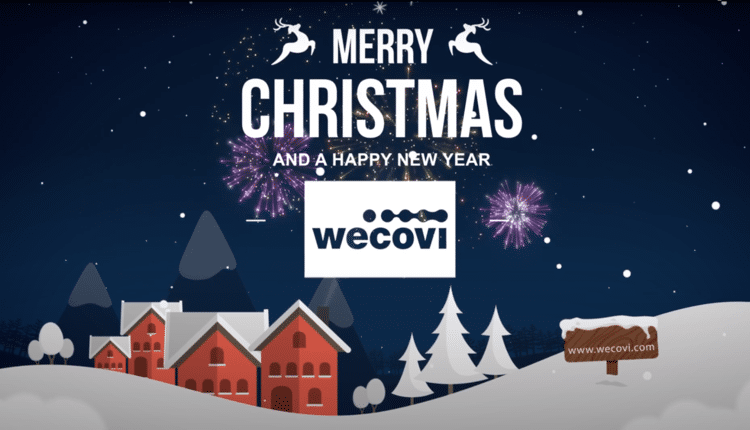 Christmas greeting Wecovi 2022
Wecovi wishes you a merry Christmas and a happy, healthy, and successful 2023. A Christmas greeting from the entire Wecovi team and see you next year!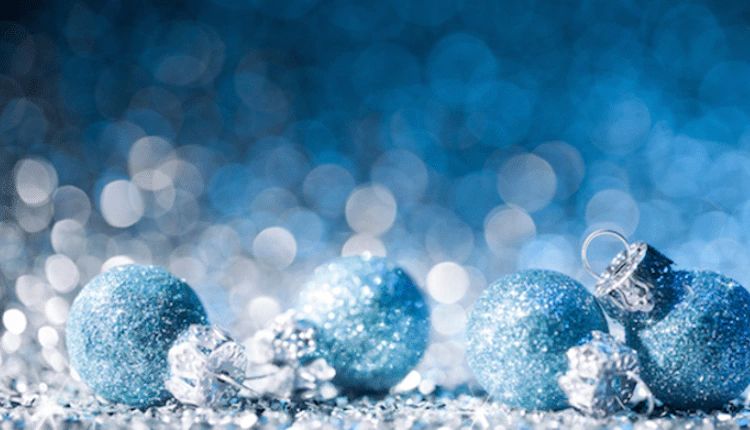 Opening hours and delivery schedule holiday season 2022
Rond de aankomende feestdagen gelden aangepaste openingstijden van ons kantoor en verzendmogelijkheden vanuit het magazijn.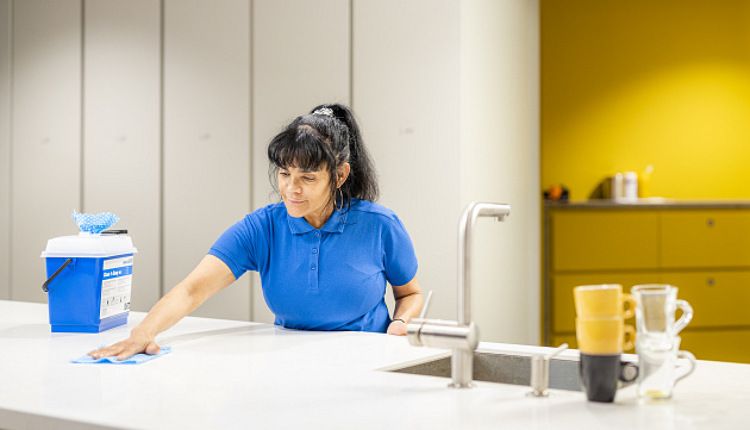 Wecoline obtains the medical CE mark on Clean 'n Easy interior & hygienic cloths
On 1 June, Wecoline obtained the medical CE mark on Clean 'n Easy interior and hygienic cloths. And we're proud of that.