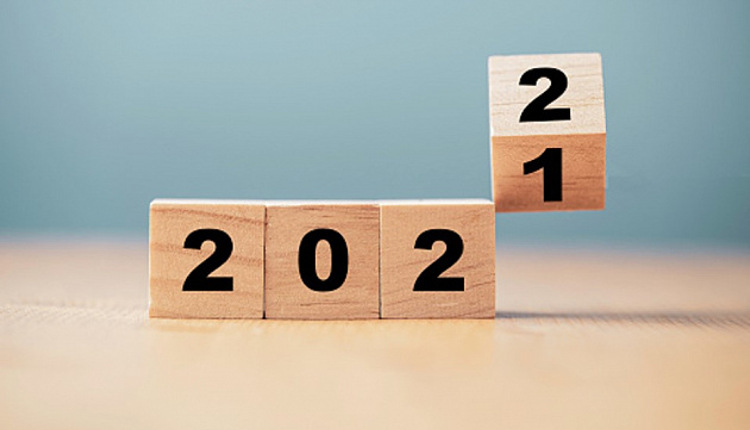 In 2021, we again received many online orders. Many thanks for that!
Through our ongoing customer satisfaction survey, we are gaining insight into Wecoline's areas for improvement. One of the focus areas we continually measure is how our customers experience the online ordering process. Thank you for participating in the ongoing CSS and providing us with helpful feedback.
With each response to the customer satisfaction survey, €5 will be donated to the Ronald McDonald House in Zwolle. Your response not only provides valuable information for Wecoline – you also support a good cause.
You may certainly be wondering what has been ordered the most online from Wecoline in the past year.
Here are the top five products:
03010100 Microfibre cleaning cloth – Nordic Ecolabel
03030819 + 03030820 Wecoline bottle + colour-coded spray head
03010102 Microfibre cleaning cloth – Nordic Ecolabel
03010150 Allure microfibre cleaning cloth
03030458 Flat mop frame
We'd also be glad to receive online orders in 2022. Why not order online quickly and easily?
Wecoline just might make it faster and easier in 2022. How?
Keep an eye on our website and social media for more information.