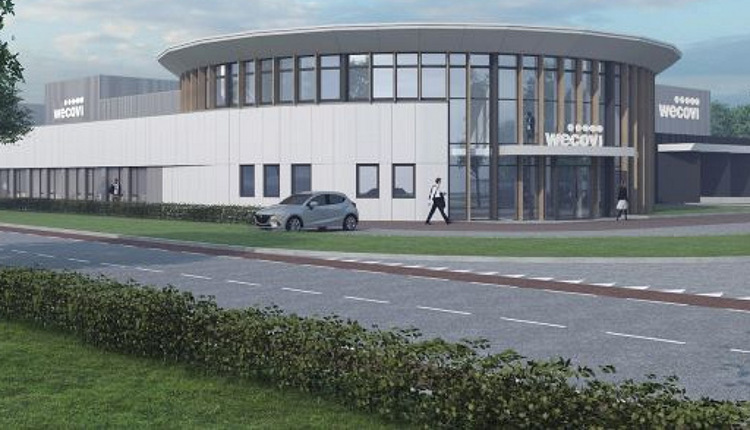 50 years and refurbished premises!
2021 is Wecovi's year. We celebrated our 50th anniversary on 23 April and the last renovation tasks are currently being completed. A lot has happened in the last 50 years. Our company and the number of employees have grown strongly. Since its establishment, we have moved several times, and since 1997, we have been located on Rudolf Dieselstraat in Zwolle (current location).
Due to the strong growth that Wecovi experienced in recent years, we outgrew our premises and the old building became too small. This is why we have added an extension to the warehouse at the back of our building. The warehouse is now much higher (14 metres) than the old warehouse. The new warehouse is equipped with an innovative storage system with mobile pallet racks. In addition, the entire Wecovi building has been modernised, addressing both the interior and exterior, and creating a transparent working environment.
In the meantime, we are very glad to be working in our new office environment and warehouse. We look forward to welcoming you here!
Became curious? Watch our first video below. .